NATIONAL ARTICLES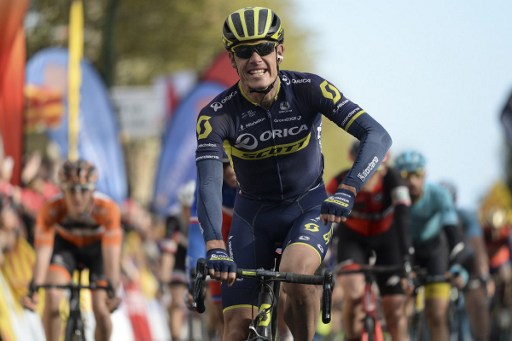 The South African performed superbly in numerous stages, including winning the sixth, but crashed on the last day.
Executive mayor Herman Mashaba convinced the Soweto Country Club in Pimville would soon be a world-class golfing venue.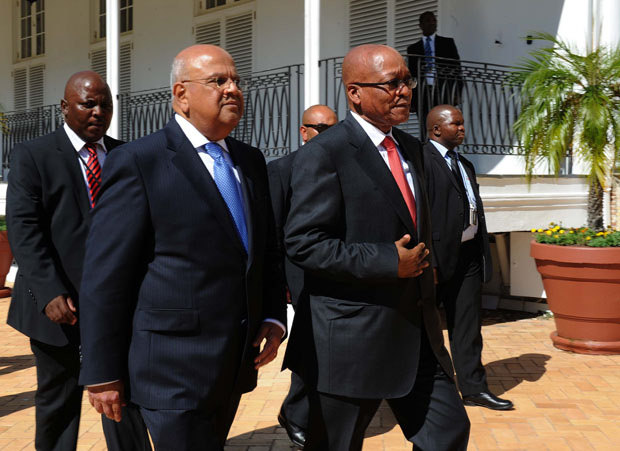 Gordhan also revealed he had not yet been told why he'd been recalled from London, adding: 'I didn't recall myself.'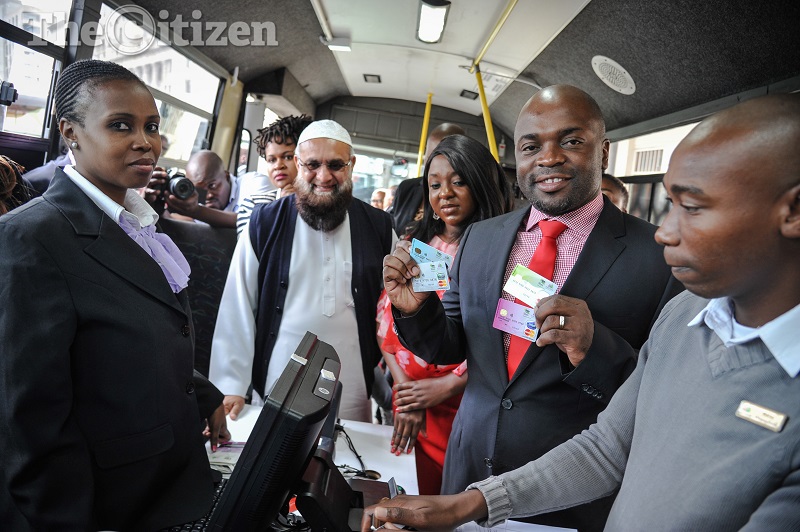 Customers using the buses have two months to migrate to the new connector, as the previous system expires on May 17.
According to the hospital, the patient vandalised the facility to a certain degree.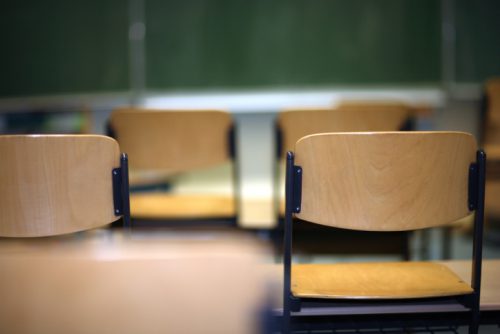 This comes in the midst of the department facing lawsuits in excess of R728 million.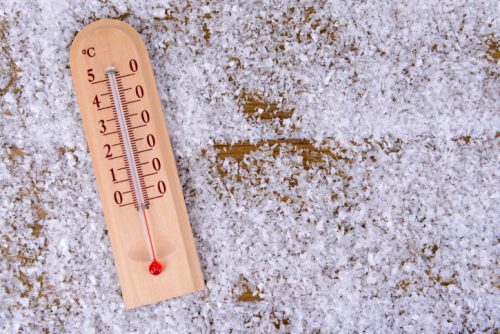 Some chilly conditions have been felt in the past couple of days in Gauteng and in other parts of the country.
When the tourist was pulled over, a traffic cop allegedly threatened the tourist with arrest if he did not pay cash.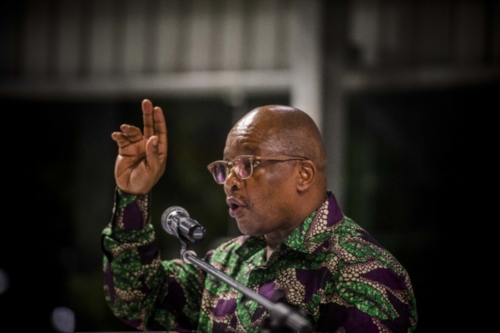 The coalition says Parliament should summon the president to explain and account for his actions.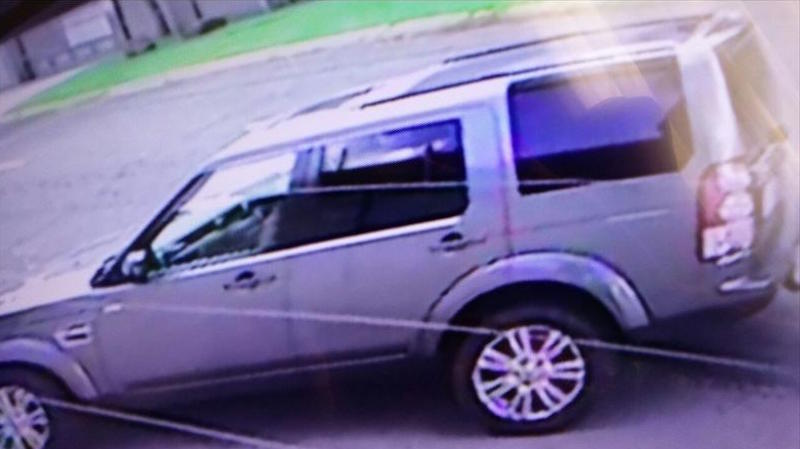 'I spotted them inside the house and noticed they were armed.'