NATIONAL ARTICLES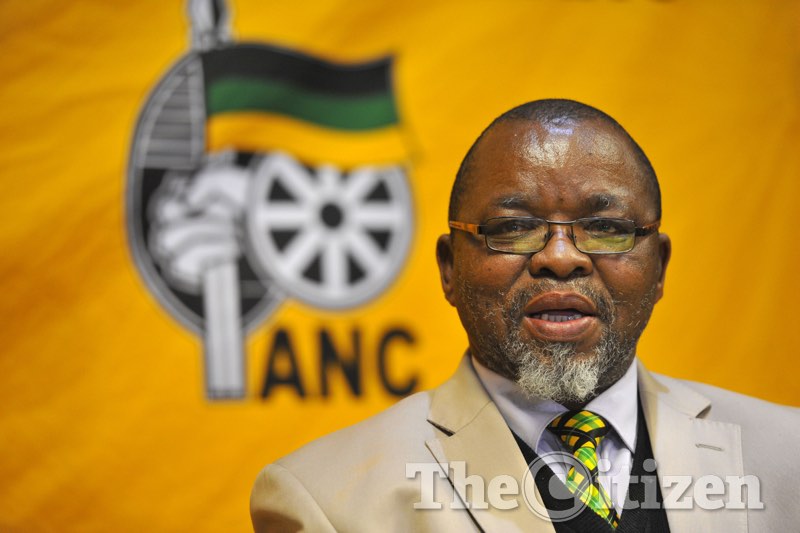 Analysts say even if Molefe becomes finance minister, it won't happen without a big fight in the ANC first.
The woman reportedly lost consciousness after she allegedly threw herself out of a stationary vehicle.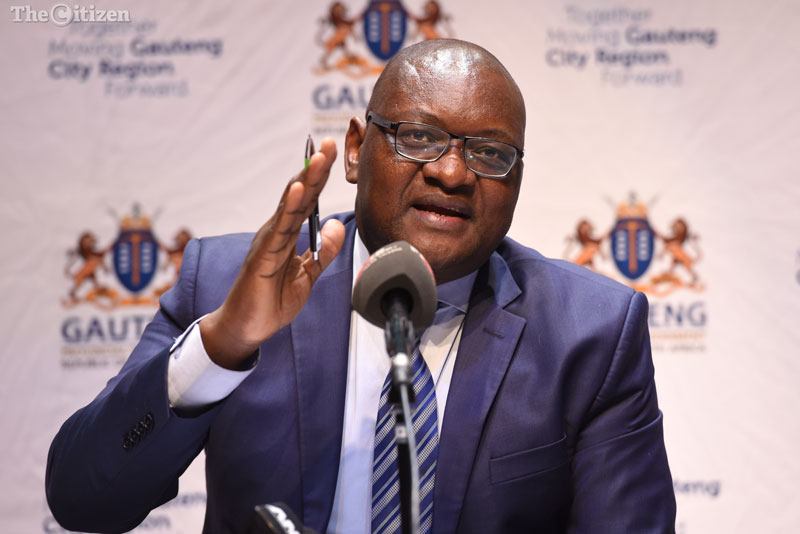 The premier says roads can't be built by government only later for citizens to be informed that they must pay for them.
The man was picking up clothing in his room when the 1.5m black mamba struck.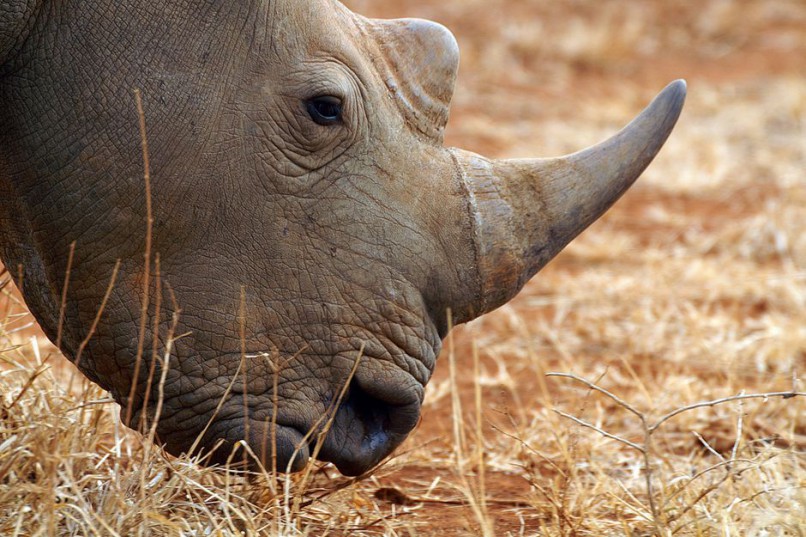 According to Oscap founder Allison Thompson, her organisations' statistics stand at 1 105 rhinos killed during 2016, and 115 so far in 2017.
Research has shown that use among teens younger than 18 impacts higher brain function.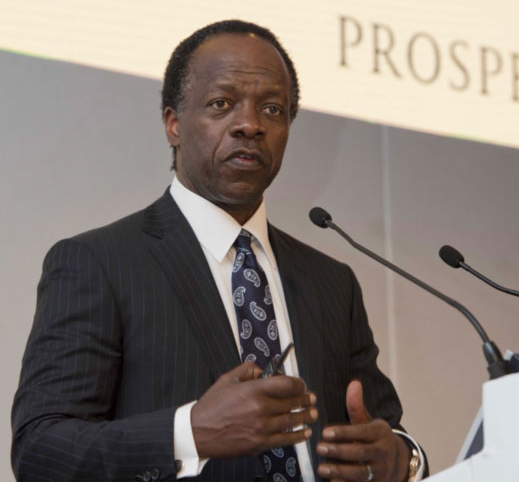 According to NSFAS's chairperson, unsuccessful applicants either failed the financial means test or presented poor academic results.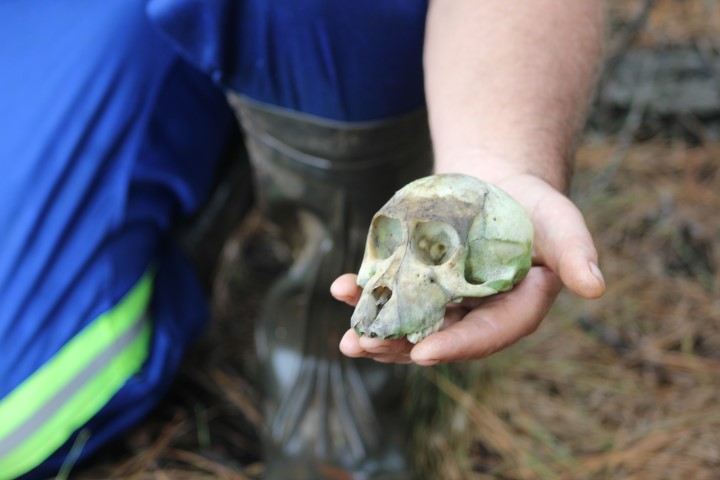 Wildlife activists are now up in arms over allegations that baboons are being culled in an 'inhumane way' by being baited, trapped and shot in timber plantations around Sabie.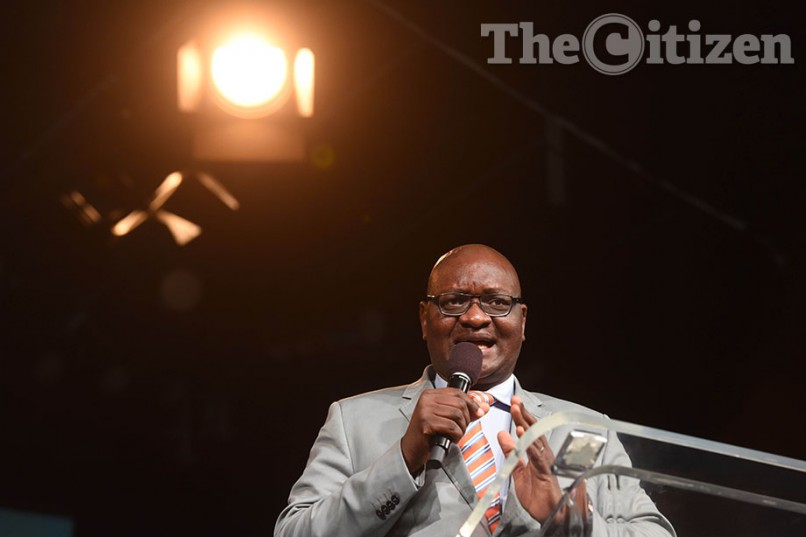 Makhura also said more than 317 000 new jobs had been created since 2015.
'We were cycling within the yellow lane so we were on the safe side.'